2020
during this global semi-lockdown we're recording new tracks on a 4 track cassette recorder.
mostly because it's cool and sounds nice but also because chino's laptop crashed/exploded.
anyways. sick ass beats for a sick ass world. be safe, be kind.. rewind!
ESNS

we're playing two shows at Eursonic Festival
in Groningen this year! come see iA wreck all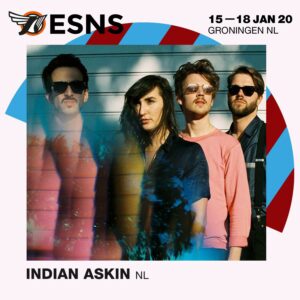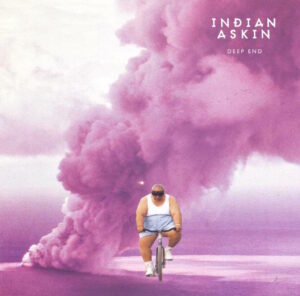 CAROLINE

we've got a new EP out on caroline records
the EP is a collection of demos that
didn't make it on the first two LP's
RECORDING PROCESS

watch the shit go down in this cool playlist
SEA OF ETHANOL ACOUSTIC SESSIONS
---
About

hello weary traveler.
in case you don't know where you are.. this is the amazing internet website of the amsterdam based band "indian askin".