the first teepee is a fact
when you have too much time before your first international show ever, what do ya do… yes. you build a teepee.
crazy ferry. crazy crazy ferry.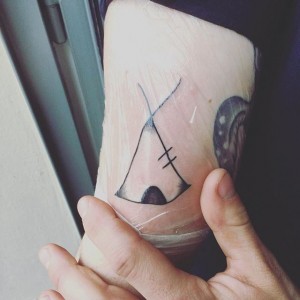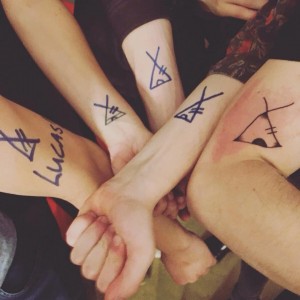 thanks Ancienne Belgique, Brussels and Ferry for being an idiot. we'll be back!
love, iA

ps. watch our whole show here! …
ps2. random pictures!