EXCITED! ALBUM RELEASE DATE..

we're so psyched to let you know that our debut album will be available the 15th of April!
first and foremost on vinyl but also available on iTunes and CD (for in yer car dude).
1 1/2 years of hard work
20.000 cigarettes
10.000 cups of coffee
11 tons of cat food (for the studio cats)
some stolen vodka
alot of sammiches
13140 hours of mixing and editing and throwing away ideas
1 guitar broken guitar (RIP)

and a whole lotta more shit with epic numbers..
it's called SEA OF ETHANOL
check out the artwork by Sander Brouwer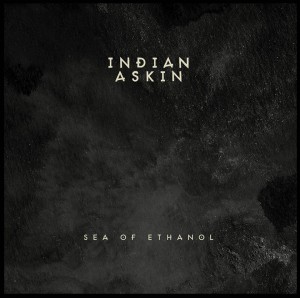 there are a couple of promogigs/instores coming up and ofcourse the club tour AND the (EPIC) release party the 16th.
we're working on some cool stuff like piñatas to make the stage look a little more "fun".
more on that later.. here's a little hint..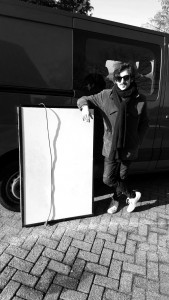 love, iA